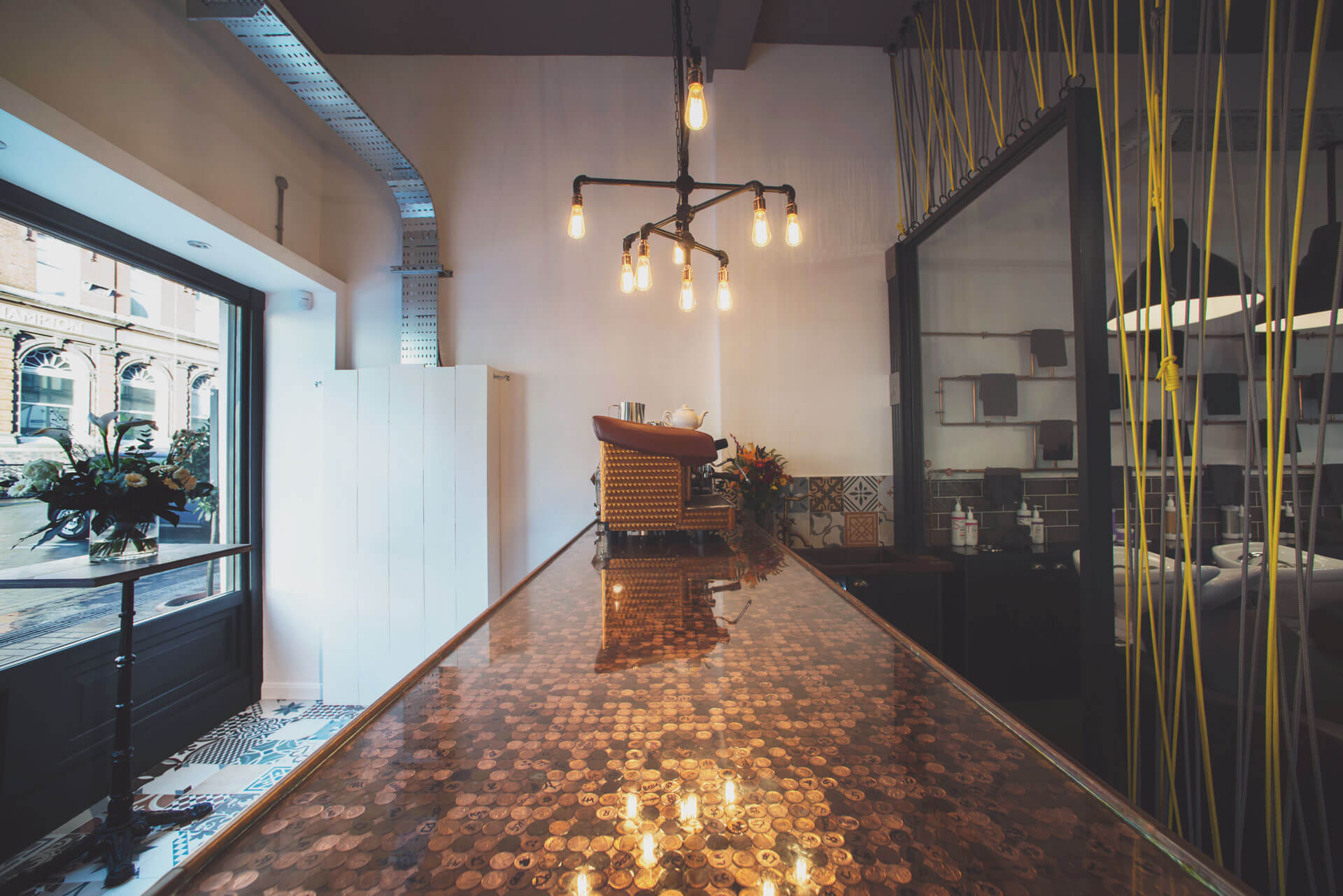 At the salon, we provide hair treatment for the individual and whole family, from a trim and tidy up to a full makeover in a quality environment which is modern, up to date, stylish and comfortable.
Daniel Granger Hairdressing (DG) is proud to be a Schwarzkopf concept salon, stocking the finest quality shampoos, conditioners, treatments, styling and finishing products. Along with Cloud 9 styling tools to suit every need and hair type, our clients are assured of a service which allows them to replicate the great DGH look outside the salon.
We pride ourselves on building long term relationships with our clients and ensuring that they will be recommending our salon to friends and family.
Below you can find information on where to park for your next visit and to make things even easier, we have added Google Maps to the bottom of this page so you find us. We hope to see you soon.
Make a booking →