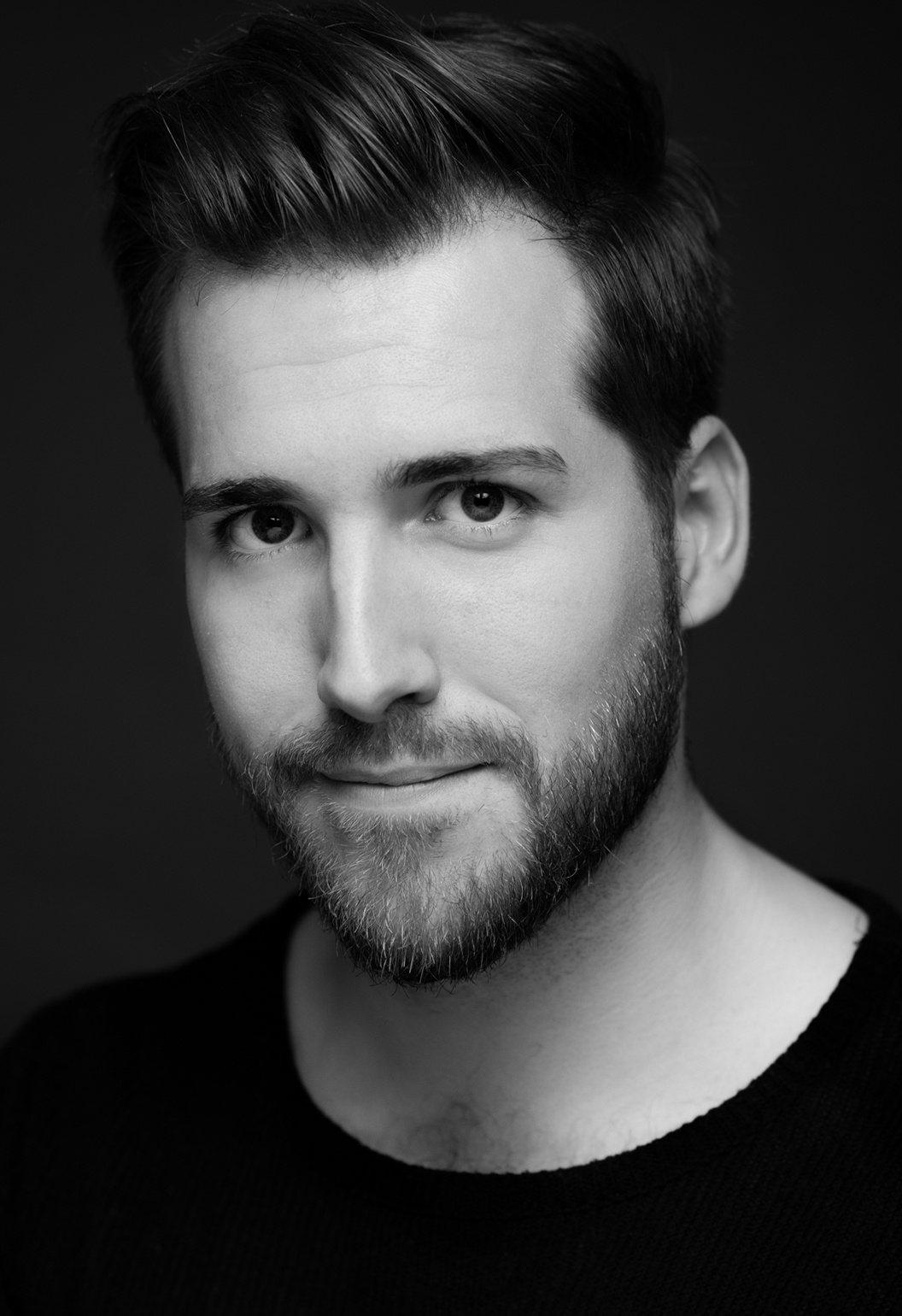 I am William Arthur Clarke, an omnichannel product designer from Northampton. I make sense of the unclear; manage projects; budgets; timelines; liaise head-on with clients and deliver outstanding design.
So far this year I have brought the shopping experience into the hands of the most digital savvy audience, created the most comfortable seat to shop online and completed started a twelve website redesign. And whilst I'm at it, I've redesigned the Daniel Granger Hairdressing website, printed collateral, created the 3 and a half meter high illustrations in the salon and helped direct the distinct style of the new salon, albeit through inspiration boards on Pinterest.
I offer the salon and many large clients across the world my versatile breadth and wealth of experience, coupled with big balls and the guts to try. I have a long list of proficiencies, that you may find useful and valuable for your business.
For further information, please visit my website:
www.williamarthurclarke.co.uk
Make a booking →