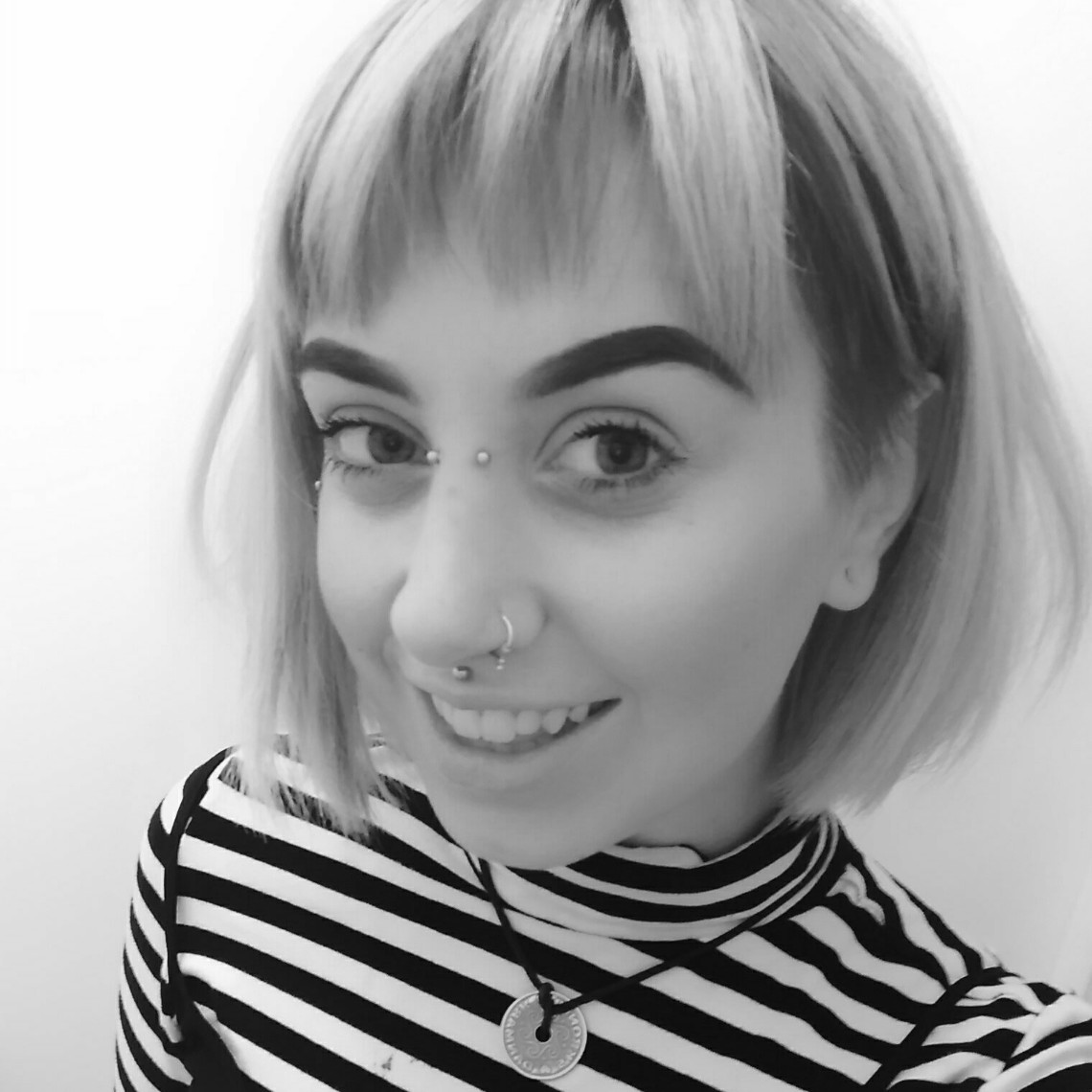 I'm Katie Louise and I am a designer level stylist at Daniel Granger Hairdressing.
I'm a rule bender a boundary pusher and above all a perfectionist, you can expect me to go above and beyond to put my creative input and precision into every service.
Having only two years in the industry I have experienced an unbelievable amount from presenting on stage after 5 months of my career to assisting at the biggest hair shows in the industry.
After working in a salon in London I've decided to move back to my hometown so I can flourish in what I believe is one of the best salons in the game.
Daniel is an inspiration to me, his generosity and passion for his team to succeed drives me to do better and BE better.
For new clients booking in with me, I like to have a thorough consultation at least 48 hours prior to your service, this enables me to get to know you and your hair so I can tailor the service to meet your needs and expectations and make sure you leave looking and feeling like the best version of YOU.
Make a booking →