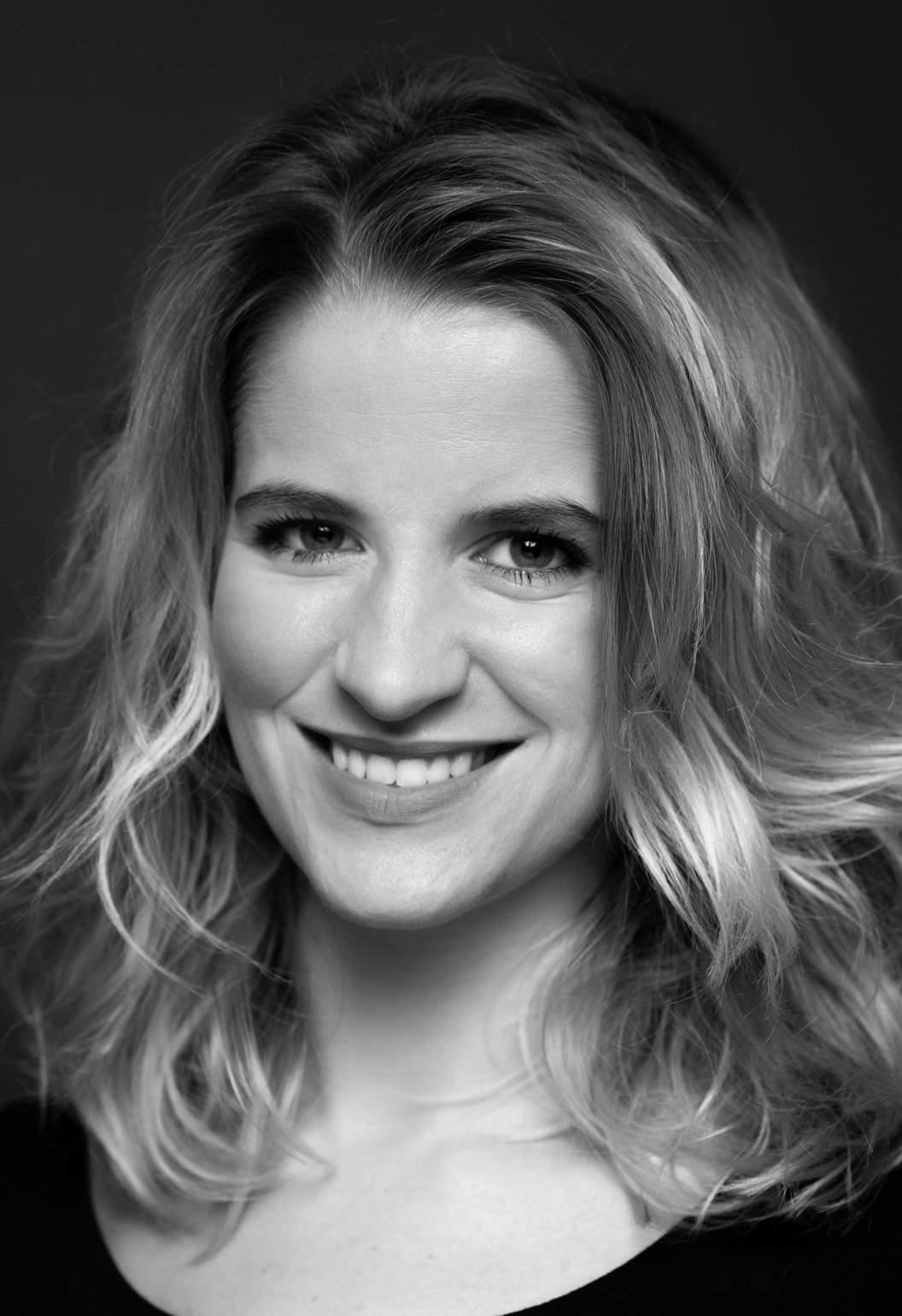 Hi I'm Lucie, Vision Stylist at Daniel Granger Hairdressing and number one people person, guaranteed to make your day that whole bit better.
During my career I've accomplished many things including working at London Fashion Week, centre stage for many global brands at various large events around the world and I'm very accustomed to working on campaigns for Company Magazine.
I'm a real hair enthusiast, I absolutely love it. I get to meet new people everyday: our clients, friends and family or fellow professionals in the industry. Considering the hair dressing industry is constantly evolving, I'm glad to say I'm keeping on top of all the key changes and progressions, which of course benefits our clients.
I'm inspired by everything imaginable and always see a positive light from a dark situation, which leads me onto my loves of life, like Ibiza, well, the sunshine that comes with the territory. Travelling to amazing cities and seeing al the different cultures truly inspires me, the things you witness at every turn are refreshing and inspiring for sure.
When it comes down to inspiration, there is one person who inspires me even more than everything else the world has to offer, the person in question, Daniel Granger of course.
I'm great at being calm, understanding and considerate and I'm the kind of person who will do the impossible, even if everyone doesn't think I can.
I'm known for my colour and technical skills and I will continue to push my ability for as long as I can.
I live by the quote "change the way you look at things and the things you look to change".
One last thing about me, although rather embarrassing, I once fell from top to bottom of some club stairs in Barceclona — and I wasn't even drunk!
Make a booking →